The 8th Asian Congress of Dietitians (ACD2022) was
attended by more than 1,000 participants.
Thank you for your participation!
The Yokohama Declaration was announced as the outcome of the conference, and the session ended with the signing of the Declaration on the stage by representatives from each country.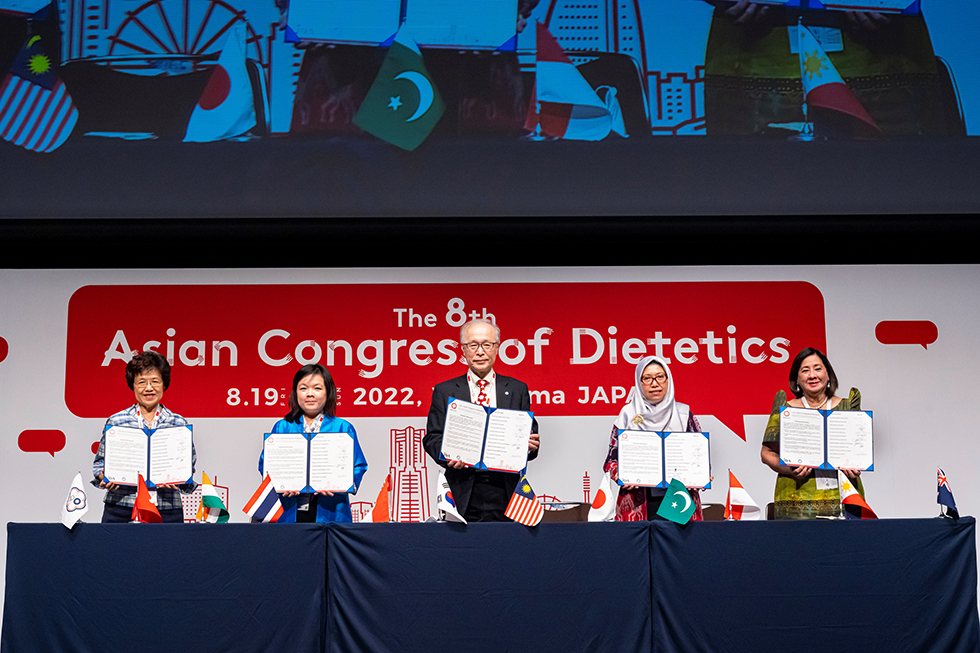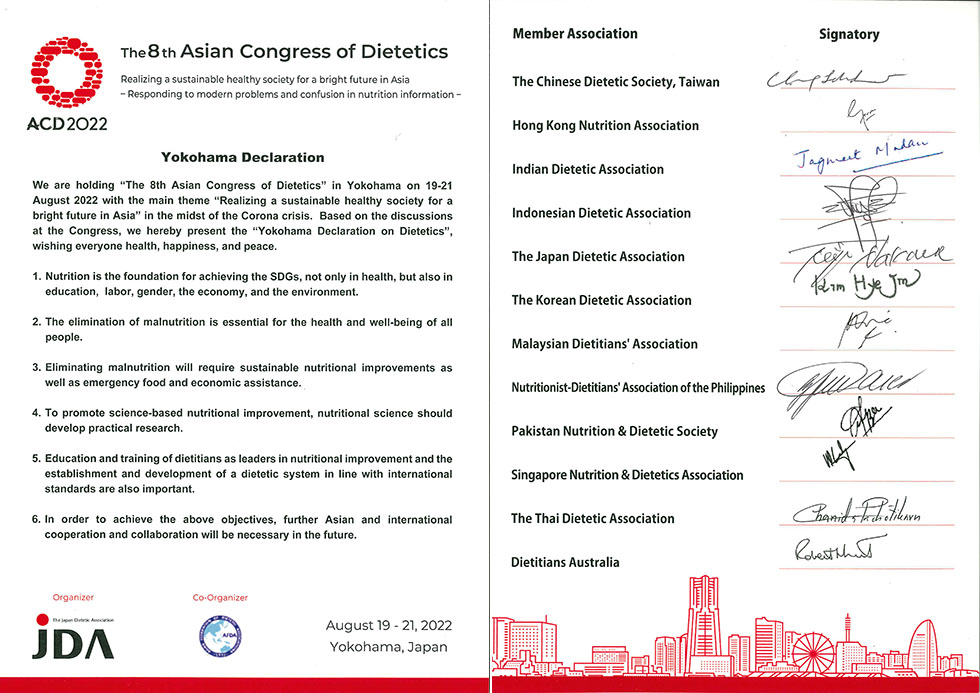 Click here for the full text of Yokohama Declaration
Click here to see the Poster Awards selected from 272 abstracts
Click here to for the event report
The next ACD will be held in India (Mumbai) in 2026.
See You in India in 2026!
Watch the video ACD2022 in about 5 minutes
(with audio)
Realizing a sustainable healthy society
for a bright future in Asia.
Responding to modern problems
and confusion in nutrition information
Organizer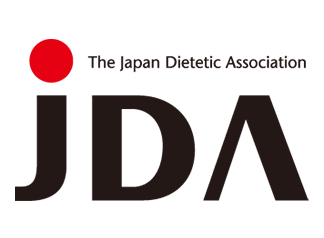 Organizing Committee of ACD2022
The Japan Dietetic Association (JDA)
Co-Organizer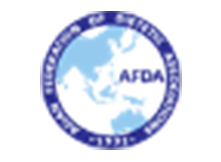 Asian Federation of
Dietetic Associations (AFDA)
Important Dates
Abstract Submission Open

September 1 (Wed.), 2021

Abstract Submission Deadline

November 30 (Tue.), 2021




January 31 (Mon.), 2022




February 28 (Mon.), 2022

Notification of Acceptance

March 29 (Tue.), 2022




April 19 (Tue.), 2022

Presenter Registration Deadline

May 10 (Tue.), 2022




May 31 (Tue.), 2022

Early Bird Registration

April 1 (Fri.), 2022 - June 30 (Thu.), 2022

Regular Registration

July 1 (Fri.) 2022 - July 31 (Sun.), 2022